Welcome to BlackBoxServers Enterprise Solutions
Already hosting over 2000 Conan Exiles game servers !
Request a meeting
Meet our Enterprise team, Request a meeting.
Why did they choose BlackBox Enterprise ?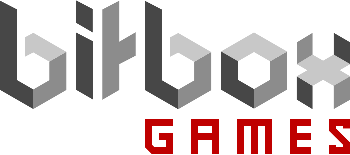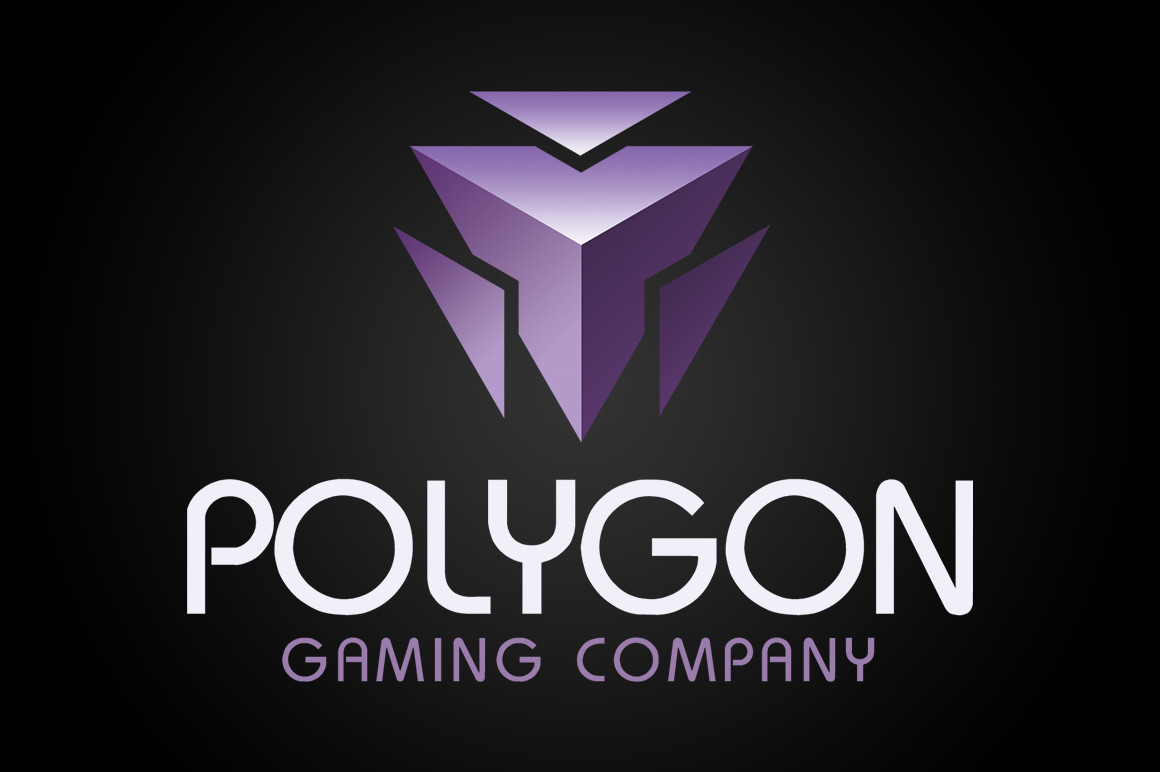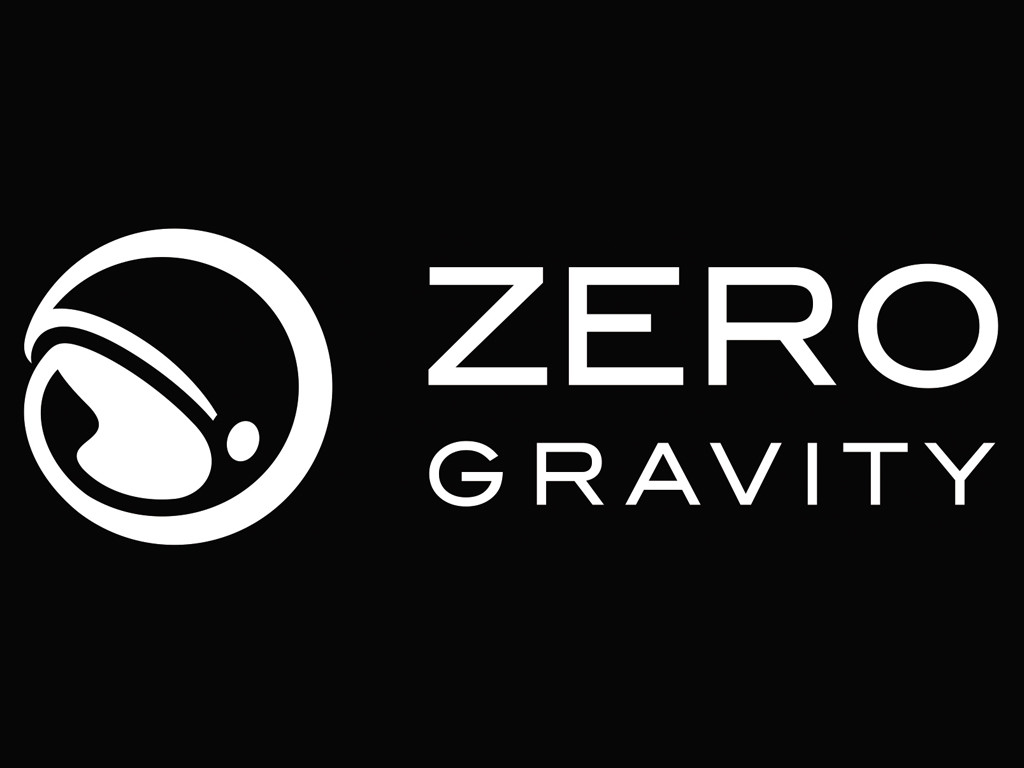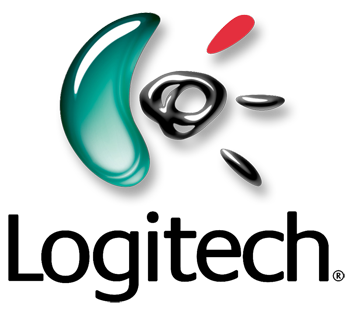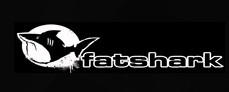 BlackBoxServers.net  Provides managed hosting services across the globe specifically catering to gaming using BlackBox own branded hardware and network solutions. Strategically placed across 18 countries worldwide covering US, EU, Asia, and Africa.
Today BlackBox Enterprise Solutions creates unique win-win business models to cater the needs of both large studios and start-up independent developers alike. BlackBoxServers.Net is currently the partner of choice for several gaming studios,  indie developers, and publishers. Today titles like 7Days to Die, Empyrion,  Stomping Land, Ravaged, Life is Feudal, Hellion, Space Engineers, among much more enjoy our services along with the backbone infrastructure and master servers to over 39 games on Steam.
BlackBoxServers.Net can bring your title closer to your audience and instantly give you a global presence. We have the experience and capacity to engage and build out the most optimal infrastructure for your titles.

Current and historical game titles powered by BlackBoxServers.NET: