Mastering the Art of Survival: Tactical Play in SCUM
Introduction
SCUM, the survival game developed by Gamepires and Croteam, stands out in its genre for its intricate gameplay mechanics and realistic survival simulation. Players are thrust into a hostile environment where every decision can mean the difference between life and death. Understanding and mastering various tactics is crucial for survival. This article explores key SCUM tactical play / approaches, discussing their advantages, disadvantages, and the impact they have on gameplay.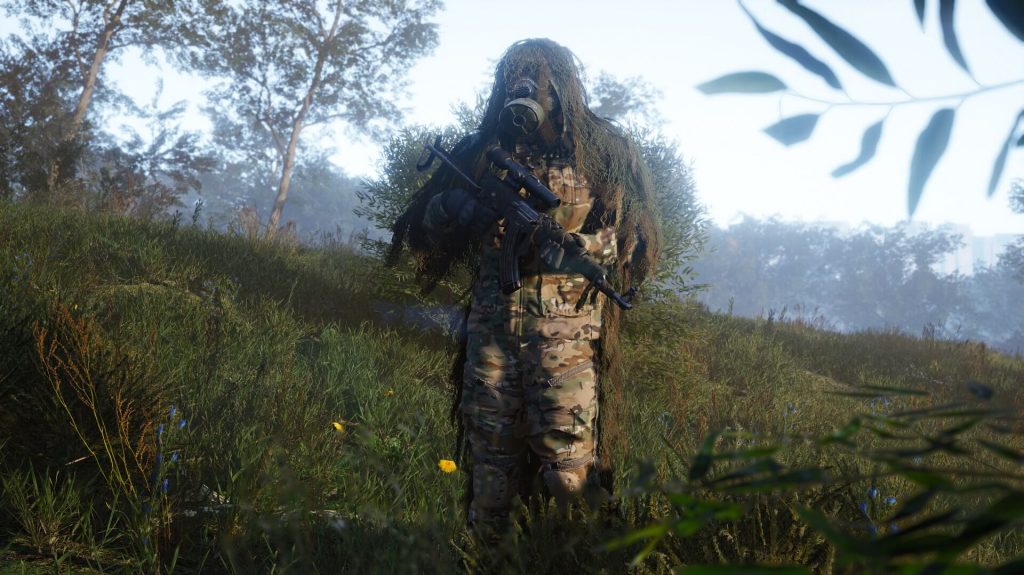 Stealth Tactics
Advantages:
Reduced Detection: Moving quietly and using the environment for cover keeps players hidden from enemies and wildlife.
Strategic Ambushes: Stealth allows for setting up ambushes, giving a significant advantage in combat.
Resource Conservation: Avoiding unnecessary combat saves ammunition and health resources.
Disadvantages:
Slower Progression: Moving stealthily means slower travel across the map.
Limited Offensive Capability: Stealth players may struggle in open combat situations.
High Skill Requirement: Successfully navigating without detection requires a good understanding of the game's mechanics.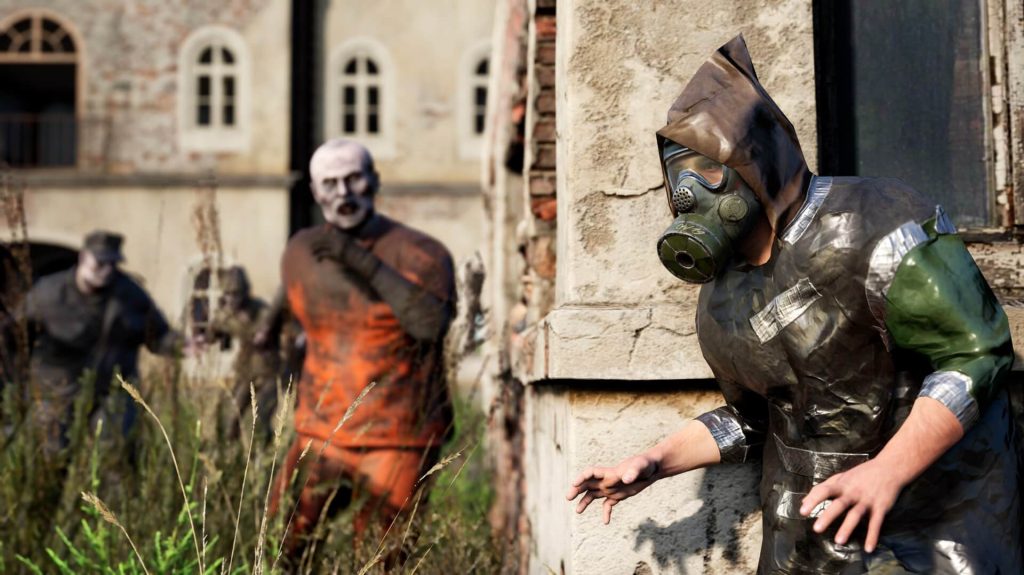 Aggressive Tactics
Advantages:
Rapid Resource Acquisition: Aggressive play often leads to quicker looting as players take down others for their resources.
Intimidation Factor: A strong offensive presence can deter other players from engaging.
Skill Advancement: Engaging in combat frequently improves combat-related skills faster.
See also our indepth article on character skills: "Understanding Character Creation and Skills in SCUM: A Comprehensive Guide".
Disadvantages:
Increased Attention: Aggressive behavior is more likely to attract attention from both players and NPCs.
Resource Depletion: Frequent combat leads to faster consumption of ammunition, weapons, and medical supplies.
Higher Risk: Constant engagement increases the risk of injury or death.
Survivalist Tactics
Advantages:
Sustainability: Focusing on gathering, crafting, and hunting ensures a steady supply of resources.
Lower Risk Profile: By avoiding unnecessary conflicts, survivalist players often enjoy longer life spans in-game.
Versatility: Survivalists develop a broad range of skills, making them adaptable to various situations.
Disadvantages:
Vulnerability to Aggression: Players focused on survival may be less prepared for sudden combat scenarios.
Time-Consuming: The focus on gathering and crafting requires significant time investment.
Possible Isolation: Spending a lot of time away from popular areas can lead to isolation from key game events.
See also our article on: "Exploring the Vast and Unforgiving World of SCUM: Travel and Survival".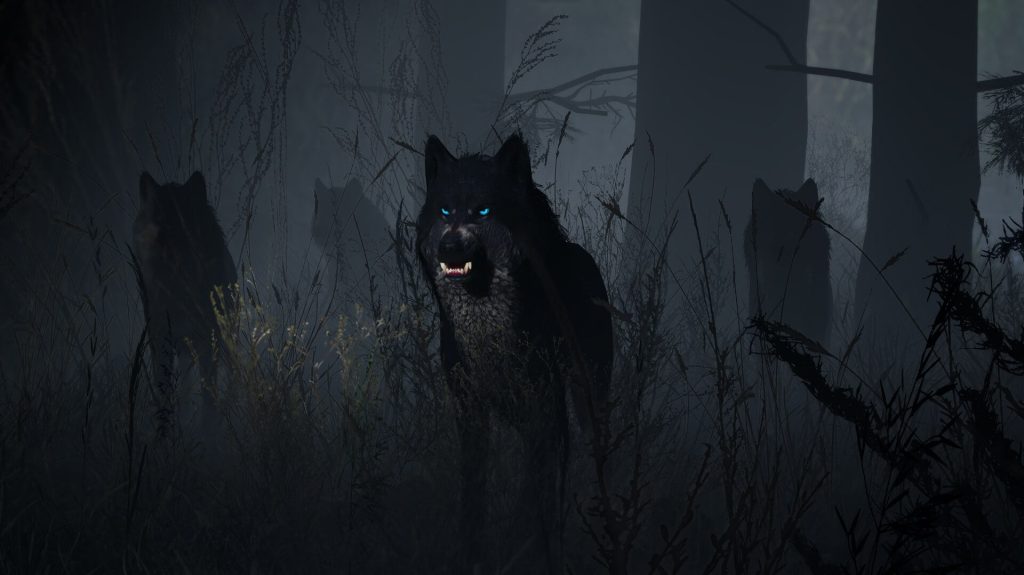 Squad Tactics
Advantages:
Strength in Numbers: Operating in a team provides a tactical advantage in combat situations.
Resource Sharing: Squads can pool resources, making survival easier.
Diverse Skill Sets: Different members can specialize in various skills, providing a well-rounded team.
Disadvantages:
Resource Strain: Supporting multiple players can deplete resources more quickly.
Coordination Challenges: Effective squad play requires good communication and coordination, which can be challenging.
Conflict of Interests: Differing play styles and objectives within a squad can lead to conflicts.
Defensive Tactics
Advantages:
Security: Fortifying a position provides safety from enemy players and NPCs.
Strategic Positioning: A well-chosen defensive location can offer a tactical advantage over attackers.
Resource Management: Defensive play allows for more controlled use of resources.
Disadvantages:
Mobility Limitation: Fortifying a position can lead to reduced mobility and missed opportunities.
Resource Investment: Building and maintaining defenses require significant resources.
Predictability: Staying in one place for too long can make players predictable and vulnerable to planned attacks.
Conclusion
In SCUM, tactical play diversity is not just a feature but a necessity. The game's challenging environment and complex mechanics require players to constantly evaluate and adapt their strategies. Whether opting for stealth, aggression, survivalism, team play, or defense, each approach comes with its own set of advantages and drawbacks. Understanding these nuances is key to mastering SCUM's gameplay. Players who can balance these tactics, adapting to the ever-changing scenarios, are the ones who truly excel in the brutal world of SCUM. This dynamic tactical landscape is what makes SCUM a deeply engaging and rewarding experience for survival game enthusiasts.

Now get your friends online and survive together on your own "SCUM Hosted Server".